After getting started late due to rain, the Food City 500 will have to wait out another rain delay as more rain moved over the track this afternoon. The image below is the current radar over Bristol Motor Speedway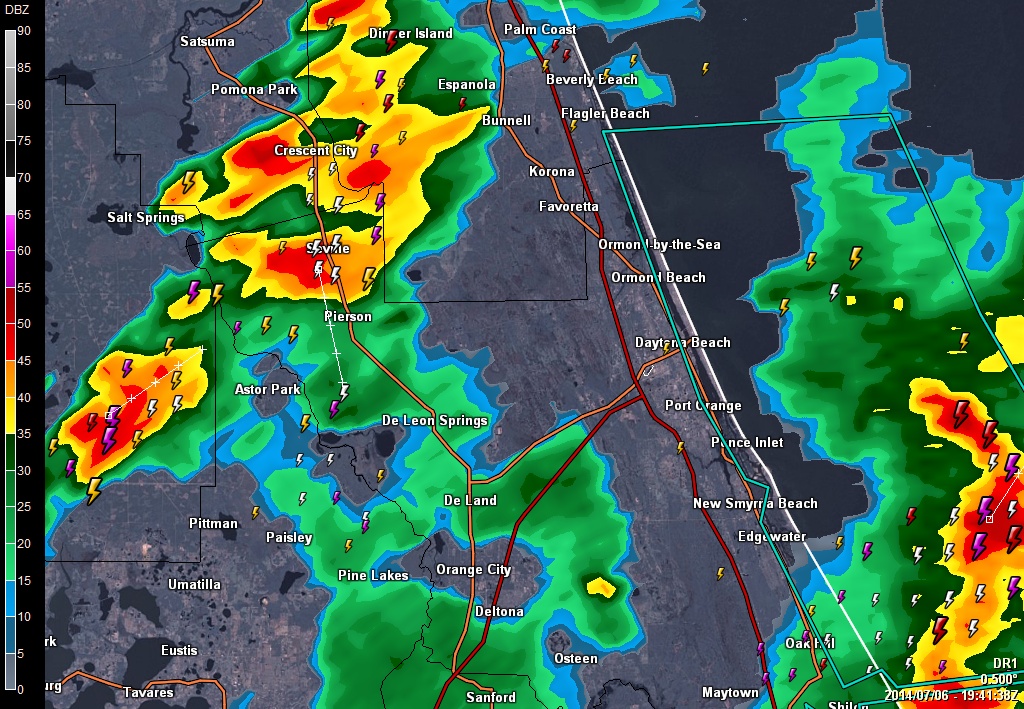 CAN WE FINISH THE RACE TODAY? The rain and light drizzle should last until 4:45 p.m. or 5 p.m. EDT. While additional areas of rain and drizzle could form this evening any window should allow NASCAR to at least get to halfway making it an official race.
With wet weather expected today please follow me on Twitter @NASCAR_WXMAN and like me on Facebook for the latest weather updates.
Conditions in Bristol, Tennessee.
Click here for Current Weather Conditions – Look at Doppler Radar | Mobile Friendly Site | Mobile Radar
Race Schedule: All Times Eastern
SUNDAY:
5 p.m ET
Sprint Cup race – Mostly cloudy, chance of rain/drizzle – temp: 46
6 p.m ET
Sprint Cup race – Mostly cloudy, Scattered rain and drizzle – temp: 45
7 p.m ET
Sprint Cup race – Mostly cloudy, Scattered rain and drizzle – temp: 45
8 p.m ET
Sprint Cup race – Mostly cloudy, Scattered rain and drizzle – temp: 44
9 p.m ET
Sprint Cup race – Mostly cloudy, Scattered rain and drizzle – temp: 44
10 p.m ET
Sprint Cup race – Mostly cloudy, Scattered rain and drizzle – temp: 42

MONDAY:
12 p.m ET
Sprint Cup race – Cloudy, chance of a shower – temp: 42
1 p.m ET
Sprint Cup race – Cloudy, chance of a shower – temp: 43
2 p.m ET
Sprint Cup race – Cloudy, chance of a shower – temp: 45
3 p.m ET
Sprint Cup race – Cloudy to mostly cloudy – temp: 46
4 p.m ET
Sprint Cup race – Cloudy to mostly cloudy – temp: 45
5 p.m ET
Sprint Cup race – Cloudy to mostly cloudy – temp: 44